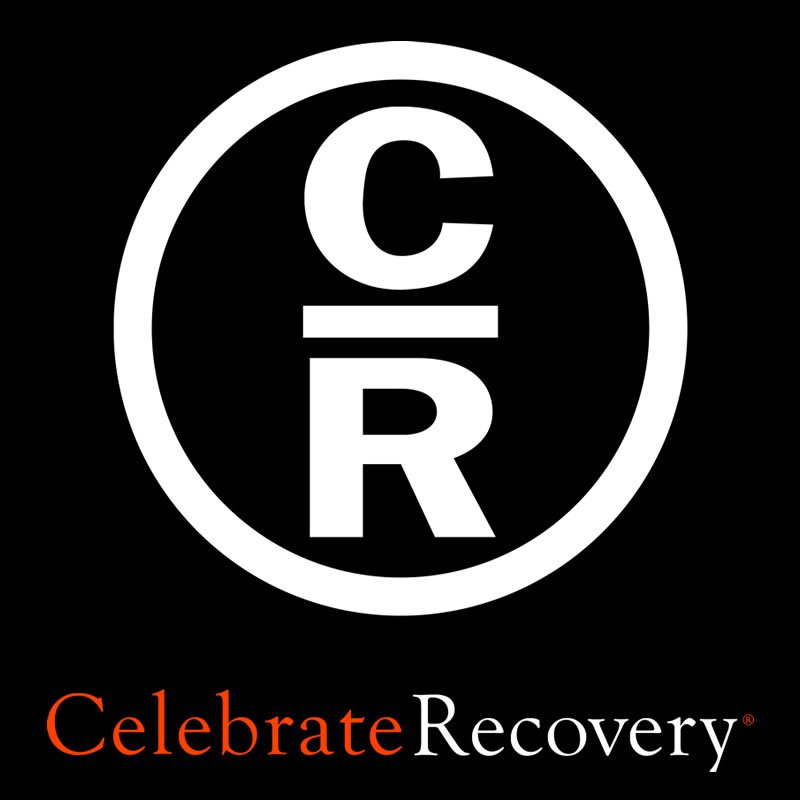 Find Freedom.
At Gathering Midtown we've always had a desire to come alongside those who are wounded, wandering, and wondering. Our Recovery ministry is geared to serve anyone who is in need of healing, guidance, and prayer. This desire has grown, through prayer and submission to The Lord, into something that we hope to see flourish. To this end we are using the Celebrate Recovery curriculum form Saddleback Church in California.
From the Celebrate Recovery resource page:
"What Is Celebrate Recovery? Celebrate Recovery is a safe place to address destructive or compulsive behaviors, unhealthy relationships, addictions (drugs, alcohol, food, pornography), anger, shame, codependency (addiction to people and control), past abuse and so much more. People can find freedom from any hurt, hang-up or habit that is making their life unmanageable."
How is Gathering Midtown moving forward with Recovery?
We believe that the Celebrate Recovery curriculum is one that is the most available to the most amount of people dealing with hurts, hangups, and habits. Because of this we are starting a BETA Celebrate Recovery 12-step Group this Spring (2021). If you are interested in learning more about our Recovery ministry here at Gathering Midtown, please fill out the form below and we will get back to you shortly.
*NOTE
Space will be limited in this BETA Group (10-15 women & men). If you feel lead to join, please fill out the form below to inform us of your interest.