Open House @ Grace Northridge
November 28 at 11:15am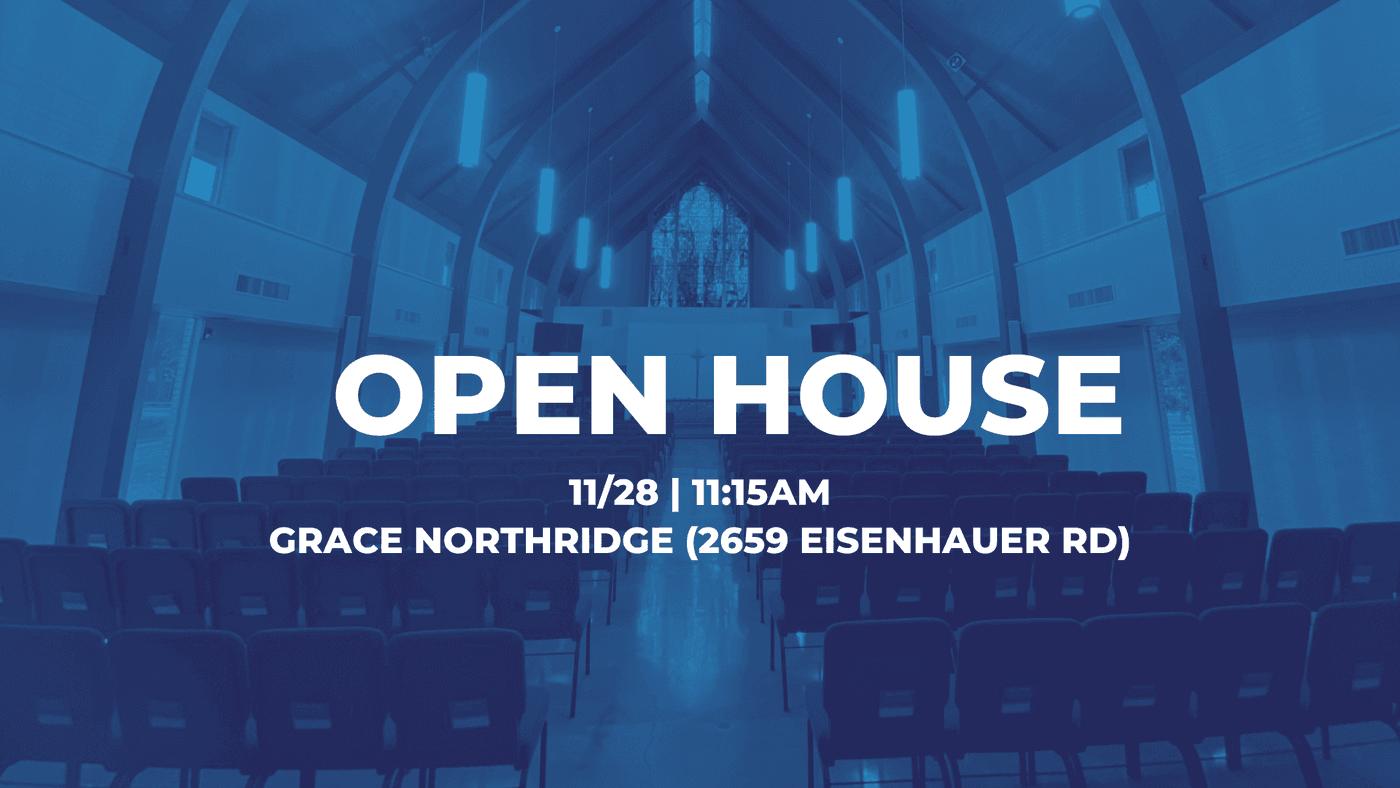 We are having an Open House November 28 at 11:15am.
We are excited for you to see the new space and for you to come and see where to park, where the sanctuary is, and ask any questions you may have regarding how services will go. We'll also pray for God's grace and mercy to be with us as we enter into this new season.
Here's another LINK for mapped directions
Grace Northridge's Address:
Grace Northridge
2659 Eisenhauer Rd.
San Antonio, TX 78209